Blowing Rock, NC is a luxury small mountain community.
Blowing Rock is actually ranked as North Carolina's most beautiful town.
Main Street in Blowing Rock is a fantastic downtown area offering several
upscale boutiques and fine dining restaurants.

There are several fantastic options, whether you are looking
for something close to downtown, near the Ski Mountain,
or a couple minutes outside of town.
Blowing Rock City Limits

County - Watauga
Fire District - Blowing Rock

School - Blowing Rock


Lenoir (A few miles south on 321)

County - Caldwell
Fire District - Outside of Area

School - Blowing Rock
North Side of Blowing Rock

County - Watauga
Fire District - Boone
School - Blowing Rock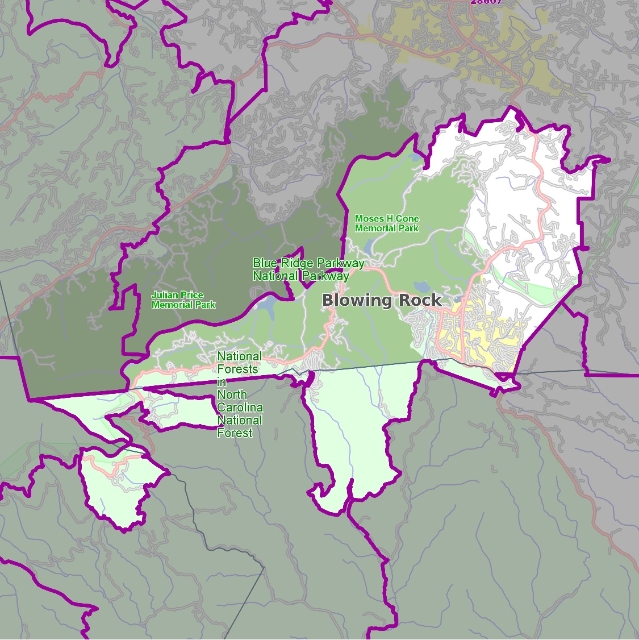 Blowing Rock NC Homes for Sale, Vacation Homes for Sale in Blowing Rock NC, Downtown Blowing Rock Real Estate